Meet the Designer & Contact
I'm a functional nutritional therapy practitioner, board certified holistic health coach, and the founder of the Holistic Entrepreneur Association. 
I also teach the Marketing and Leadership courses at the Southwest College of Naturopathic Medicine, lead instruct the Career Development Course at the Nutritional Therapy Association, and consult wellness brands and natural health schools on marketing strategy and visual branding.
After years of studying the member application forms we receive at the Holistic Entrepreneur Association and listening closely to the questions that consistently came up in the community, I learned that website design is a big frustration and source of overwhelm for practitioners.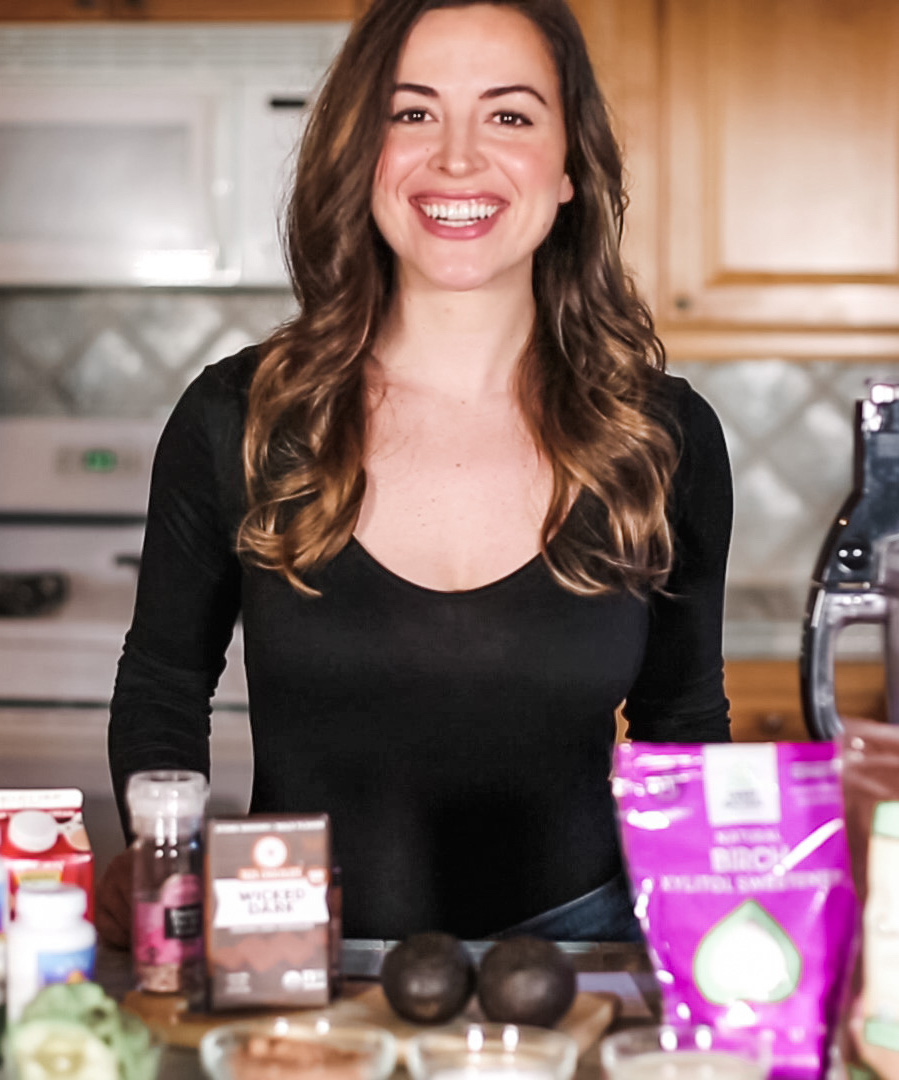 And as a marketing teacher and practitioner myself, I know how important it is to understand how to use your website to attract the right clients (and to set up your online practice if you work with clients remotely). I created Weekend Web Design to remove these common roadblocks and help practitioners feel rightfully proud of their online presence.
Feel free to reach out to me using the contact form below if you have any questions, feedback, or if you'd like to share your finished website with me (I always absolutely love those emails!).
Thank you for being part of the health and wellness community and for the work you're doing in this world.
With love and support,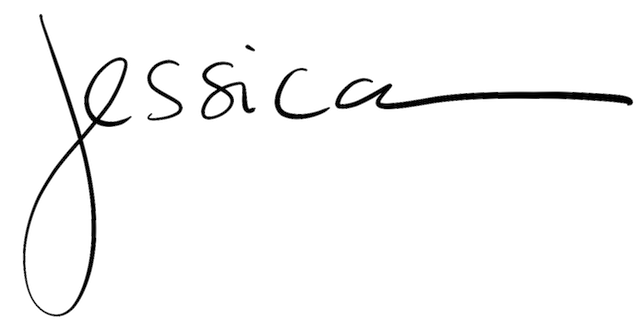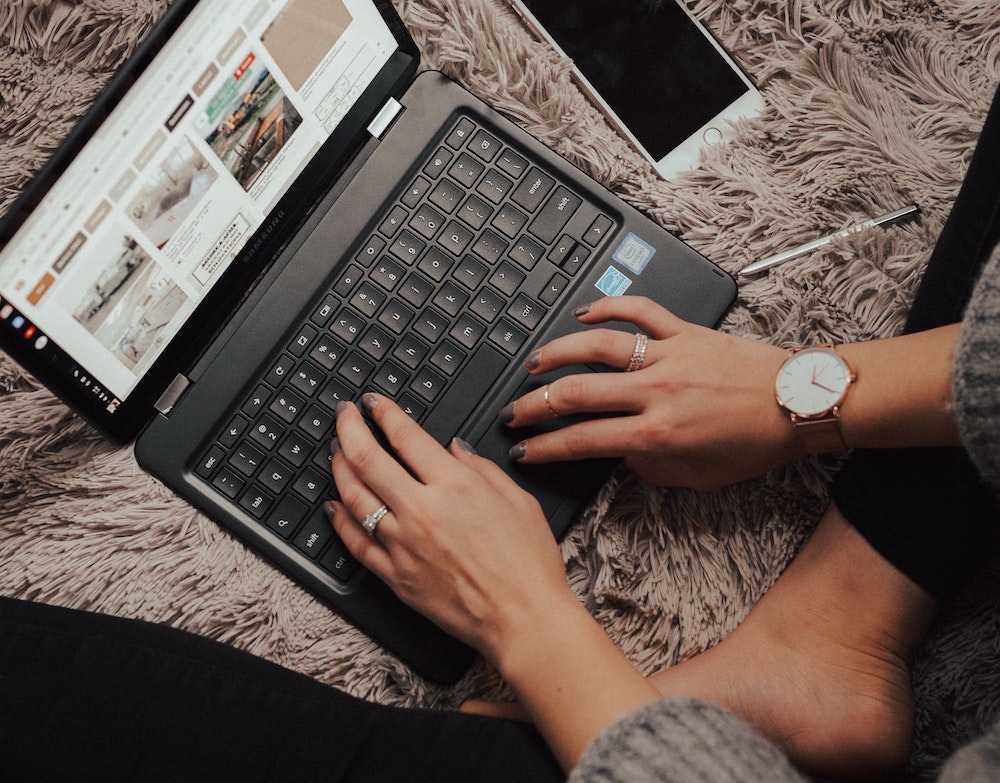 Want to scope out our FAQs to see if we answered your question there?
You can check them out below!
Did you have one of these questions?
What else do I need to use the designs?
You'll need a Divi license and a domain/hosting plan, but we'll walk you through each step of getting these.
I already have a domain or hosting plan… is that an issue?
Not at all! You'll just be skipping the first few steps of the course where I walk you through the domain and hosting set up, and digging right into installing your new theme. If you only have a domain but no hosting yet, we'll also be covering how to navigate this.
Can the designs only be used with Divi?
Yes, these design files are only compatible with Divi.
Are these websites responsive/mobile friendly?
Definitely! They look beautiful across all devices – mobile, tablets, laptops and desktops. You can see this in action by visiting those demo theme sites right on any device.
Can I add my own images to the site?
Absolutely! You can change out any and all of the images that you see on the layouts. 
Can I further customize the layouts? For example do I have to include each of the sections on the pages?
Yes, you can definitely customize it further on your own. The course will show you each step of setting up the website so that it looks like the demo site (and I will show you how to customize it with your colors, fonts and images), but during that process you'll start to get an idea of how flexible the site really is. After the course, you're welcome to customize your site to your heart's content!
What is your refund policy?
Due to the digital nature of these design templates, they cannot be returned and are therefore non-refundable. Please email us if you have any specific questions about this: support@holisticentrepreneurassociation.com 
Do I have to be a practitioner to use these designs and go through Weekend Web Design? 
I created the course to support all kinds of health practitioners, but in truth, anyone who wanted a website could take this course. You're welcome to adapt any of the website content to make it appropriate for your unique site.
Who does the website maintenance and updates after the site is completed? Is that something I'll be able to do?
Yes, I will be showing you how to do your updates and maintenance. It's pretty simple once you know the steps!
Do I actually need to do the course in a weekend? Or is it called that just to give us an idea of how long the course would take?
No, you don't need to do it in a weekend, and yes, that's exactly why it's called "Weekend Web Design" – it usually takes about two days to do the course (though you have lifetime access to the materials, so you can take as long as you'd like!).
Will the course be able to be accessed at any time or are there set times?
Yes, you'll have access whenever you'd like! You can go at your own pace and access the materials whenever you would like.
Can you give me an approximation of how many hours the course will take me? 
The course content itself is about 4 hours long, and is designed so that you can pull up another browser window next to the course videos and follow right along, step-by-step. On average, people spend between 8-16 hours on the course, so about two full days (hence, Weekend Web Design). The biggest variable is how much time you'll spend on the branding portion of the course. In that section, I walk you through how to pick out the colors and fonts for your brand, as well as how to design a logo. That's where most people can take varying lengths of time, depending on how quickly they can come to a decision regarding their brand direction. We've had students finish the course (and their website) in as little as 5 hours.
I already have a website, but don't love it. Should I do this course?
That depends. If you want to overhaul your site and have the layout look like the layout you're considering purchasing, then yes! If you're not currently using the Divi theme and you'd prefer to keep your old website and theme and just want to make it look nicer, this isn't the course for you. Reason being, these designs were built using Divi and only work using the Divi theme.
When I finish my site, do I have to make it go live right away? Or can I work on it at my own pace and make it live when I'm ready to start seeing clients?
You are totally in control of when your site goes live. The course shows you how to create a nice looking "maintenance mode" landing page (which doesn't need to say "maintenance mode", it can say anything you'd like) while your site is under construction.
Ready to create your new, stunning website?
Let's do this.