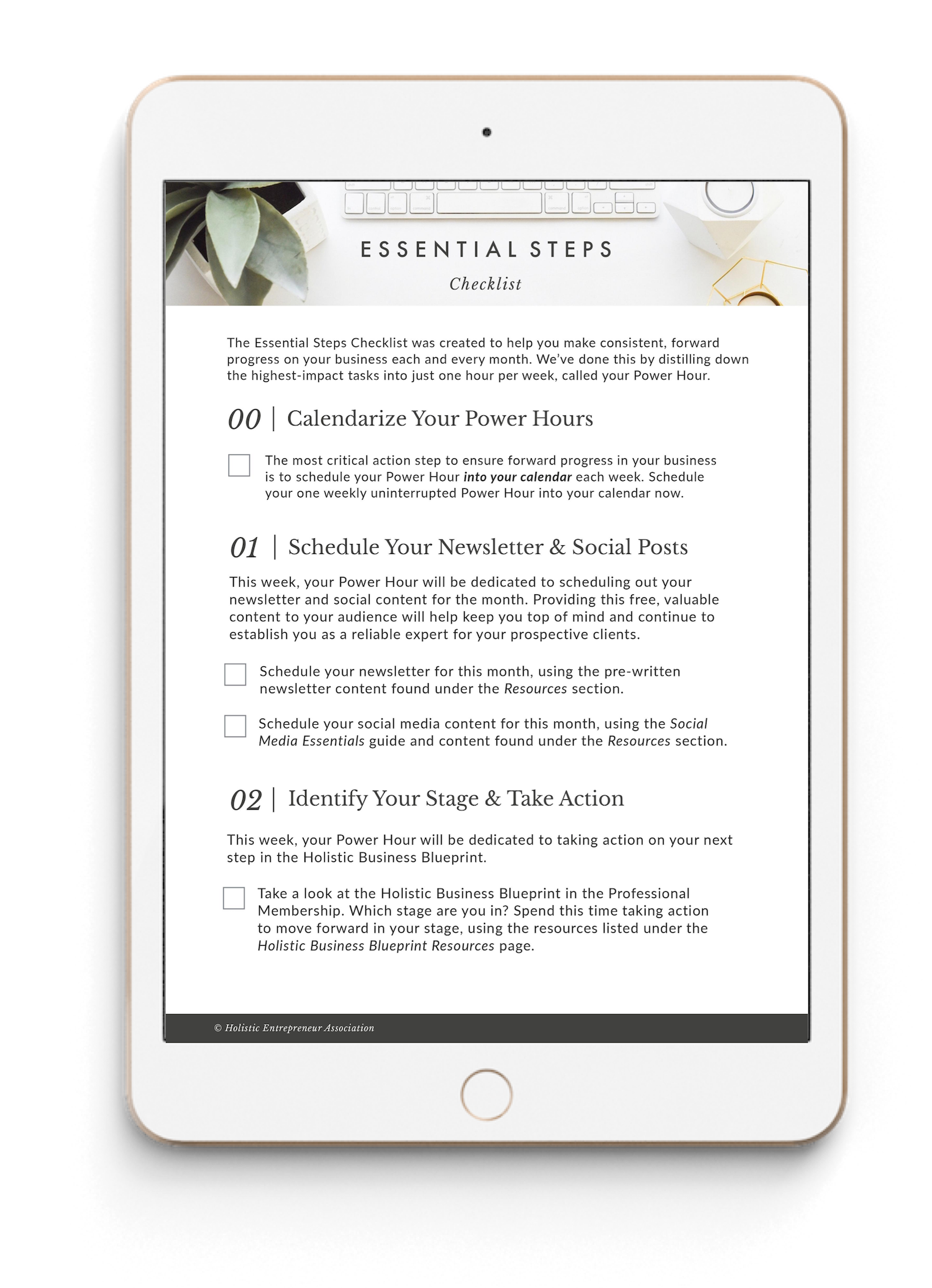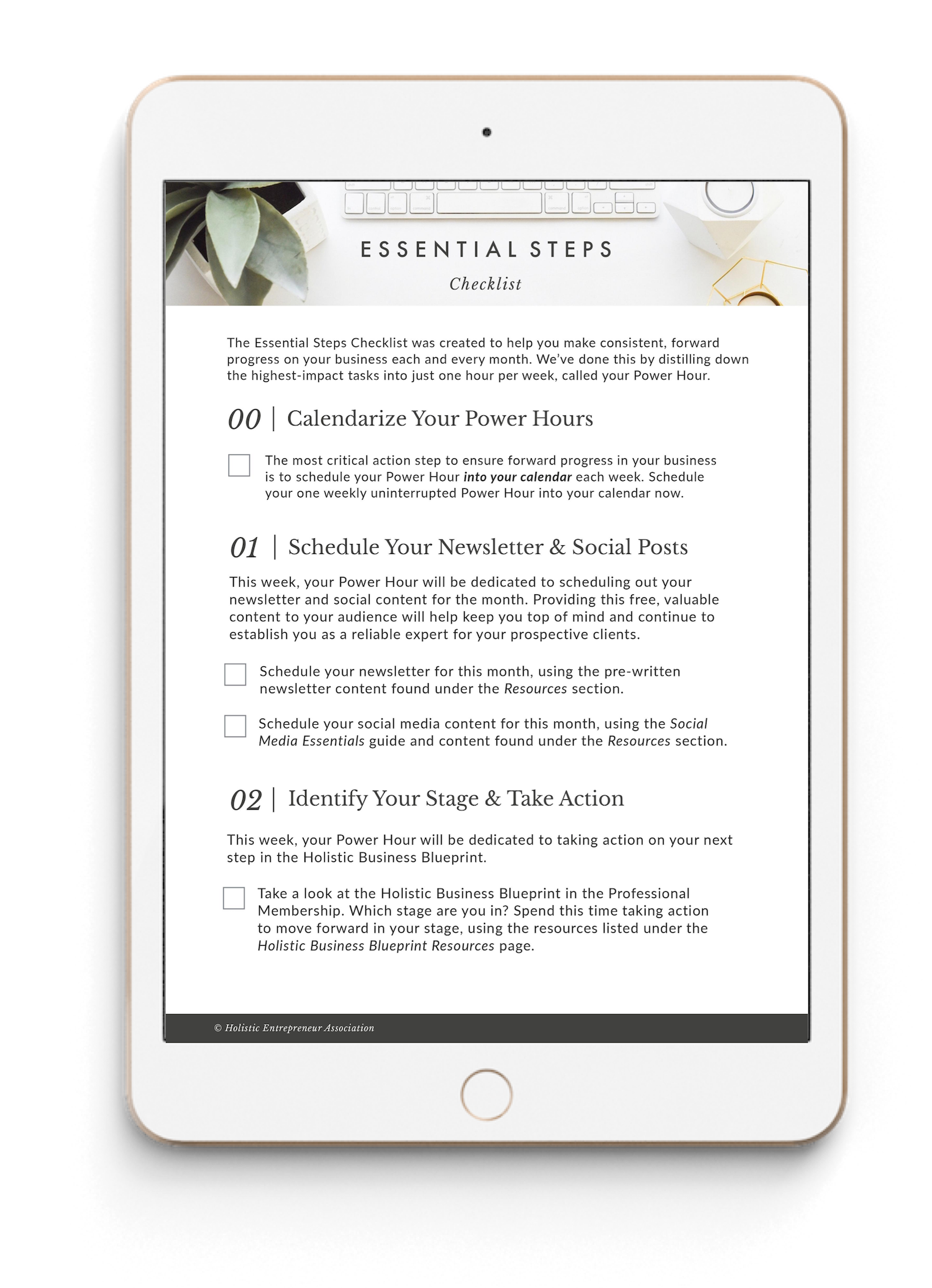 Your content goes here. Edit or remove this text inline or in the module Content settings. You can also style every aspect of this content in the module Design settings and even apply custom CSS to this text in the module Advanced settings.
Let's Read the Label, Shall We?
Here's exactly what you get when you purchase Tulsi: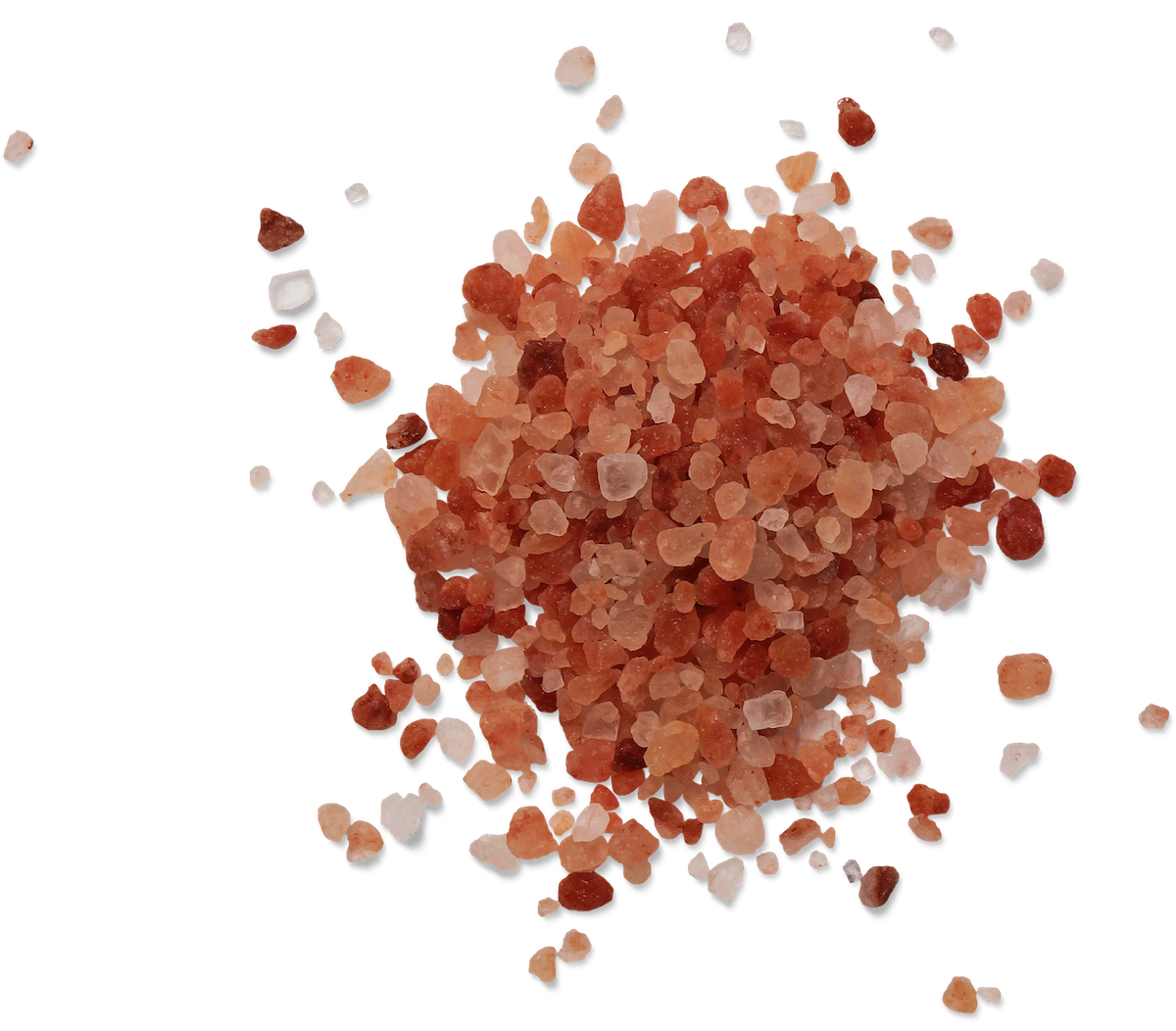 A fully customizable website template
Tulsi is a fully customizable, website designed using the easy editing platform, Divi (Divi purchased separately here<aff link>). Note: this design MUST be used with <Divi>.
You'll also receive all of the images and fonts you see in the demo site.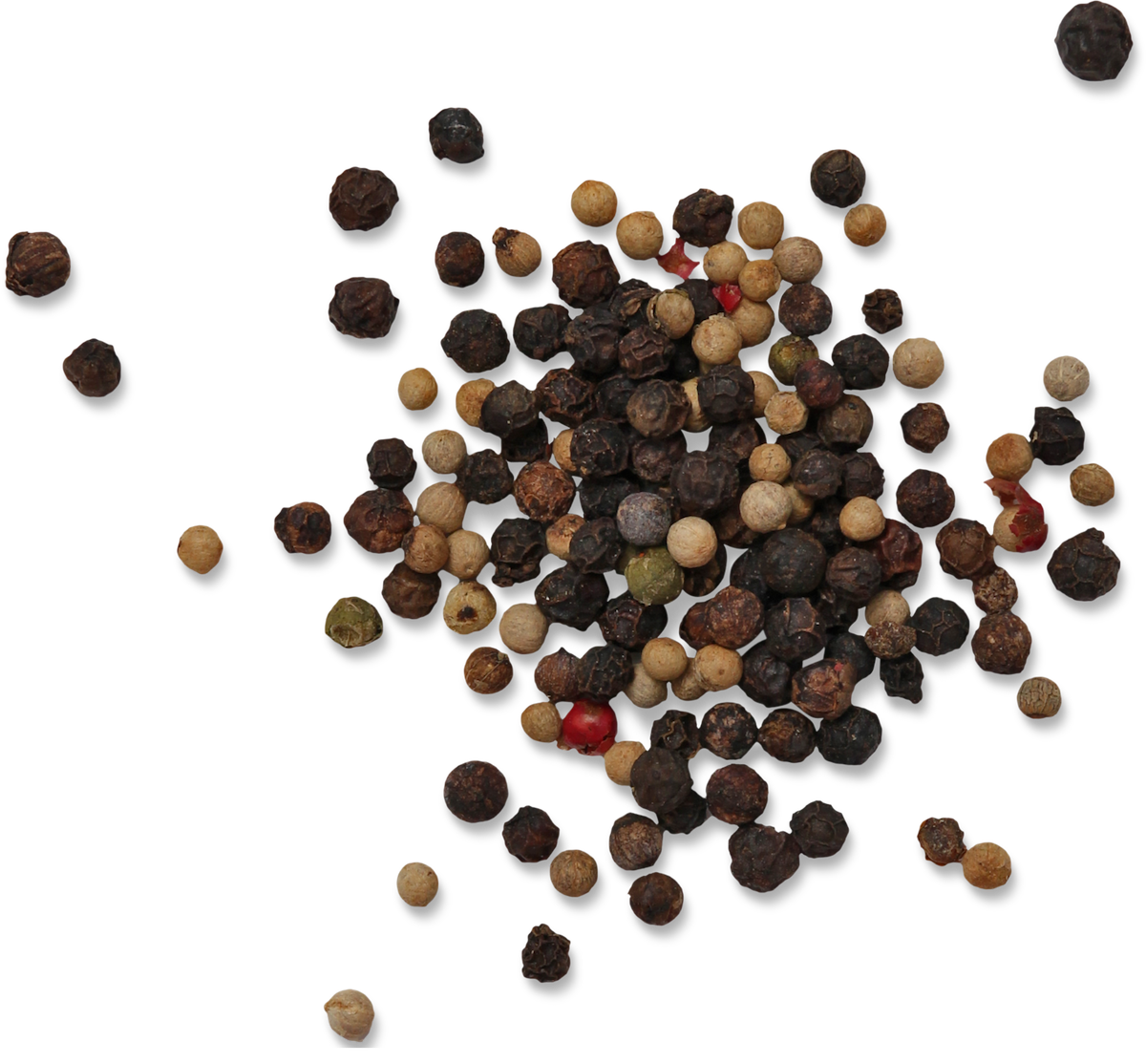 Step-by-step videos to guide you
You're not just getting a website template when you purchase Tulsi, you're getting the full Weekend Web Design course, which walks you through literally every step (including setting up your domain and hosting plan, uploading your site, creating your branding, editing your site, and launching).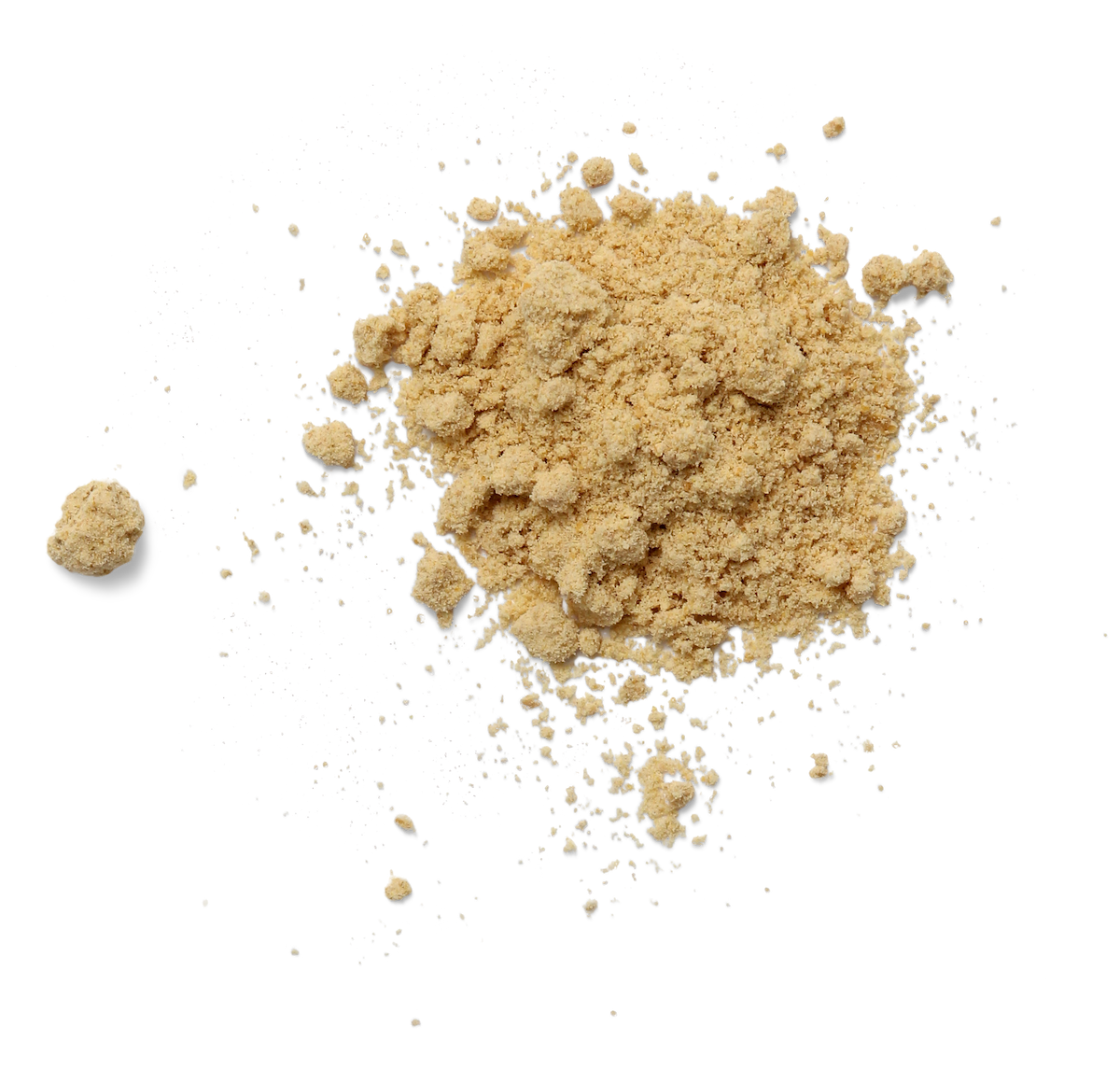 Training to develop your unique branding
Those step-by-step videos do more than show you how to put your site together. They hold your hand through creating your very own stunning brand (think: just the right colors, fonts, look & feel for you business) that you can use for all of your marketing materials.
Want to see Tulsi in Action?
Click below to see Tulsi's live demo site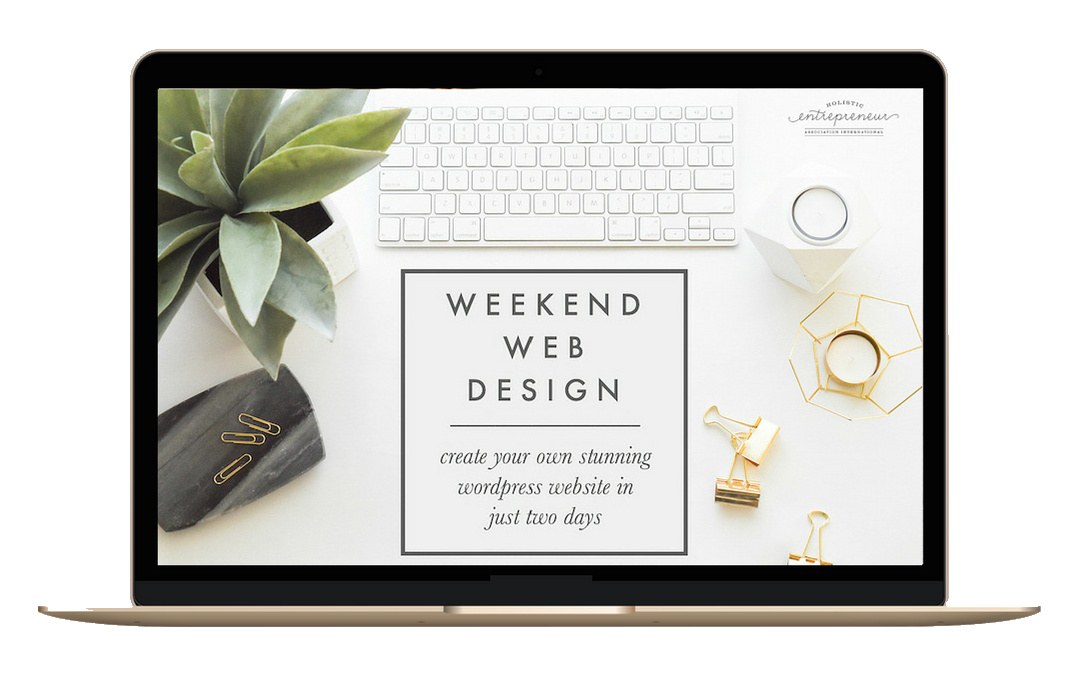 Easy Customization
With Divi's simple design editor, you can see the changes you're making to your site in real time, making customization an easier, more straight-forward process. You can instantly see the end result of your design work and adjust even the smallest details.
Mobile Responsive
Each of our layouts show up just as beautifully on mobile devices as they do on desktop computers and tablets. Plus, Divi's design editor allows you to easily adjust the settings for how your site appears on mobile.
SEO Friendly
WordPress is extremely SEO-friendly from the outset. When you pair that with the SEO-friendly Divi theme as well as the SEO strategies we'll share with you in Weekend Web Design, you're well equipped for visibility in the world of SEO.
Step-by-Step Videos
Taking something complex and breaking it down so that it's simple and understandable? It's one of our superpowers. These videos take you step-by-step through every. single. aspect. of getting your beautiful new site up and running.
No Coding Required
Gone are the days when you need to dig into the bowels of your website to make the adjustments you want. With Divi, you'll quickly and easily be able to change the images, colors, fonts, and anything else you'd like with just a few clicks. 
Helpful Support
We're here for you! Between our team and Divi's awesome support team, you'll have the support you need for whatever questions you might have. 
Ready to Create Your Stunning New Site?
Select the payment option that's best for you, get instant access, and start creating your brand new, beautiful website right away.
"I LOVE how you go step-by-step!"
"Jessica, I LOVE how you go step-by-step! I never could have done this without your program. And, you did all the ground work for us! Thank you!"
– A.W., FNTP
"You really made everything so easy to follow."
I just want to say thank you so, so, so much for making this course!! I technically haven't even finished all the modules yet, and I already have an amazing new site. I showed it to my very picky/critical sister, and she asked if I hired someone!! I cannot even imagine how long (if ever…) that would have taken me to figure out on my own!  You really made everything so easy to follow.  So THANKS!!!! 
– Andrea Grunberger, FNTP 
"When she says she will walk you through it step-by-step, she means it!"
"HEA owner, Jessica, reliably backs her products. I ran into a snag getting my website up and running, but she responded quickly and professionally. When she says she will walk you through it step-by-step, she means it! 
– Carol Jensen, FNTP
"FANTASTIC COURSE!!! So, so, so grateful that you broke this down! I had managed a WordPress website for an organization I used to work for, but had never set one up. I've mastered the WordPress beast and feel like I can conquer anything online. Thank you for the boost of self confidence!
– Lucy Flamiatos, FNTP
"… no-frustration experience."
"It was amazingly a short no-frustration experience. I think I spent a total of probably 8 hours on the course – fastest and easiest I've ever worked on my website. THANK YOU!!!"
– Aypril Porter, FNTP 
"Thank you for your support. I really am not very computer literate so your weekend web design step by step is sooooo helpful!!!"
– A.P, FNTP
How it Works
Our designs take the stress and expense out of getting a polished, professional website for your wellness business.  Simply choose the design you love most and you'll receive instant access to the Weekend Web Design course, where you'll receive step-by-step guidance for creating your brand new website.
Weekend Web Design Content
Module 1: Domain & Host It
In this module, you are going to set the very foundation for your beautiful website by choosing and purchasing your domain name and getting your hosting all squared away.   
Lesson 1: Choose Your Domain
Tips for choosing the right domain (and what to avoid) along with the steps to secure it
Lesson 2: Sign Up for Hosting
Sidestep the pitfalls of poor quality hosting and get set up with a dream host in no time
Lesson 3: Install WordPress
Once you've secured your hosting, you'll be able to do this with the click of a button!
Lesson 4: Set Up Your Domain Name Email Address
Elevate your email professionalism with a name@yourdomain.com email address
Module 2: Theme It
In this module, we're going to be learning all about themes and plugins – two very important components to your site that give it the look, feel and functionality that you want.
Lesson 1: What are Themes?
Learn what a theme is and how it can transform the look of your site in an instant 
Lesson 2: Install the Theme
This guide takes you through the installation of your new, beautiful theme 
Lesson 3: What are Plugins?
Learn what these little tools are inside of your website that perform all kinds of magic
Lesson 4: Install the Plugins
Here we go over the most important plugins you need for a professional website
Module 3: Brand It
In this module, I'm going to give you some powerful exercises to get crystal clear on your branding and marketing message. By the end of this module, you'll have created your visual brand, your logo, and your very own branding board.
Lesson 1: Identify Your Ideal Client
These powerful, step-by-step exercises will help you zero in on your target market
Lesson 2: Identify Your Brand's Personality
This commonly overlooked, crucial sequence of exercises differentiates your brand and makes it infinitely easier for you to create your future content and marketing materials
Lesson 3: Choose Your Color Palette
Here's where we start to get artistic! (Don't worry, you'll be guided every step of the way) 
Lesson 4: Choose Your Fonts
We'll demystify how to choose a stunning font combination 
Lesson 5: Create Your Logo
It's easier than you think!
Lesson 6: Create Your Branding Board
This lesson alone will save you more hours down the road than you could ever imagine!
Module 4: Design it
In this module, we'll be digging in to the very heart of this course – setting up your actual website. By the end of this module, you're going to have your site set up and laid out just like you expected when you started this course, only it will be even better, because the colors and fonts are going reflect your brand.
Lesson 1: Set Up Your Website Structure
Here, we'll be getting your website set up and ready to go!
Lesson 2: Customize Your Site & Pages Using Your Branding Board

In this lesson, you'll be going through a series of videos to create and design your site
Lesson 3: Adjust your Blog Settings and Create Your First Post

Get your message out in the world!
Lesson 4: Make Your Site Compliant
Here, we'll be covering the compliance-related pages such as disclaimers, terms and conditions, and more.
Module 5: Launch it
In this lesson, I'll be taking you through your website's admin panel a little more to make sure you're familiar with what's back there and before we launch, we're going to go over a few tips about digital marketing and how to do it in a way that feels authentic.
Lesson 1: Getting to Know Your Website's Admin Panel
This guide walks you through each part of the backend of your site so that you can manage your own website (and understand the metrics) with total confidence. 
Lesson 2: Set Up Your Opt-In Offer
Here, we'll be going through connecting your opt-in offer to your site!
Lesson 3: Launch It!
Press the launch button and sit back in admiration of your beautiful, polished and professional new website!
LOVE FOR WEEKEND WEB DESIGN
"Branding Board DONE!!! ? Jess, Module 3 was SO FUN!! You are so amazing for making this course. I seriously teared up when I saw my finished board… I never thought I would be able to make something like this. I literally couldn't have done it without you and the course!! Thank you!!"
– Kenzie Rodgers, FNTP
"I'm really impressed with what you have created with this program!!! I've been pondering and percolating ideas for my practice, brand and vision for a while. Knowing that what I had was inadequate and not really my style. But was ill-equipped to update it from a tech knowledge perspective. The way you've broken it down into bite-size pieces and walk us through is perfect! I'm working on the color aspect now. Well done!!!!"  – C.B, FNTP

"I just wanted to say how much I am really enjoying your whole program. You are so clear and the instructions are easy to understand and you put all the techie stuff into language that I can finally understand. REALLY awesome stuff you have put together. Thank you!"

– C.W, FNTP
"I LOVE your course! You have given me all the tools I need to make a polished website, and I deeply appreciate that."

– Lauren Service, FNTP
What else do I need to use this design?
You'll need a Divi license and a domain/hosting plan, but we'll walk you through each step of getting these.
I already have a domain or hosting plan… is that an issue?
Not at all! You'll just be skipping the first few steps of the course where I walk you through the domain and hosting set up, and digging right into installing your new theme. If you only have a domain but no hosting yet, we'll also be covering how to navigate this.
Can this design only be used with Divi?
Yes, these design files are only compatible with Divi. 
Are these websites responsive/mobile friendly?
Definitely! They look beautiful across all devices – mobile, tablets, laptops and desktops. You can see this in action by visiting those demo theme sites right on any device.
Can I add my own images to the site?
Absolutely! You can change out any and all of the images that you see on the layouts. 
Can I further customize the layout? For example do I have to include each of the sections on the pages?
Yes, you can definitely customize it further on your own. The course will show you each step of setting up the website so that it looks like the demo site (and I will show you how to customize it with your colors, fonts and images), but during that process you'll start to get an idea of how flexible the site really is. After the course, you're welcome to customize your site to your heart's content!
What is your refund policy?
Due to the digital nature of these design templates, they cannot be returned and are therefore non-refundable. That said, we want you to be completely happy with your purchase! So if you have trouble, let's work together. We find that most issues can be easily fixed, so just reach out to us at: support@holisticentrepreneurassociation.com 
Do I have to be a practitioner to use these designs and go through Weekend Web Design? 
The layouts and accompanying course were created to support all kinds of health practitioners, but in truth, anyone who wanted a website could take this course. You're welcome to adapt any of the website content to make it appropriate for your unique site.
Who does the website maintenance and updates after the site is completed? Is that something I'll be able to do?
Yes, I will be showing you how to do your updates and maintenance. It's pretty simple once you know the steps!
Do I actually need to do the course in a weekend? Or is it called that just to give us an idea of how long the course would take?
No, you don't need to do it in a weekend, and yes, that's exactly why it's called "Weekend Web Design" – it usually takes about two days to do the course (though you have lifetime access to the materials, so you can take as long as you'd like!).
Will the course be able to be accessed at any time or are there set times?
Yes, you'll have access whenever you'd like! You can go at your own pace and access the materials whenever you would like.
Can you give me an approximation of how many hours the course will take me?
The course content itself is about 4 hours long, and is designed so that you can pull up another browser window next to the course videos and follow right along, step-by-step. On average, people spend between 8-16 hours on the course, so about two full days (hence, Weekend Web Design). The biggest variable is how much time you'll spend on the branding portion of the course. In that section, I walk you through how to pick out the colors and fonts for your brand, as well as how to design a logo. That's where most people can take varying lengths of time, depending on how quickly they can come to a decision regarding their brand direction. We've had students finish the course (and their website) in as little as 5 hours.
I already have a website, but don't love it. Should I do this course?
That depends. If you want to overhaul your site and have the layout look like the layout you're considering purchasing, then yes! If you're not currently using the Divi theme and you'd prefer to keep your old website and theme and just want to make it look nicer, this isn't the course for you. Reason being, these designs were built using Divi and only work using the Divi theme.
When I finish my site, do I have to make it go live right away? Or can I work on it at my own pace and make it live when I'm ready to start seeing clients?
You are totally in control of when your site goes live. The course shows you how to create a nice looking "maintenance mode" landing page (which doesn't need to say "maintenance mode", it can say anything you'd like) while your site is under construction.
Ready to create your new, stunning website?
Let's do this.